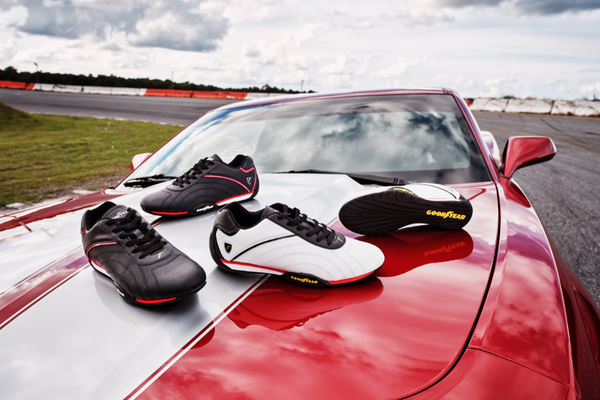 Performance Driving Collection
The Performance Driving collection offers shoes with racing-inspired features like tire-tread rubber soles for slip-resistant grip, lightweight and breathable materials that help keep your feet cool on long drives, narrow design for easy movement through the pedal box, and driver rounded heel for superior ankle support.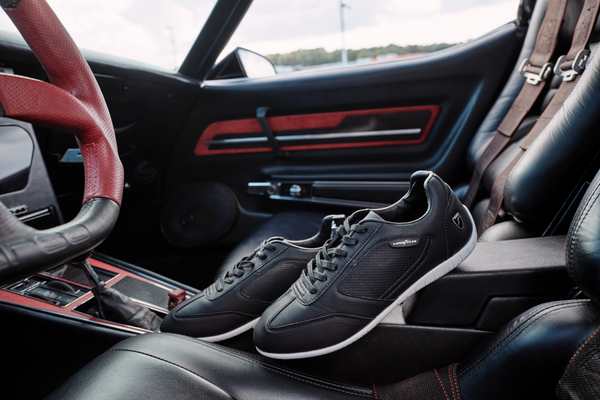 Everyday Driving Collection
The Everyday Driving collection offers all of the same features as the performance driving collection but is designed to be worn on the road and at every stop in between. This versatile collection features the grip, traction, and reliability you'd come to expect from Goodyear paired with the stylish design that makes for your next everyday shoe.